Inspire children to help them confidence!
Our Creative Movement syllabus is designed to have a smooth and easy flow, with easy to follow instructions and tutorial videos. Our original fun and uplifting music is designed to inspire children to help them confidence!
Children will be whisked away on wild adventures, exploring their imaginations with a mixture of choreographed routines, free movement and use of exciting props, while learning about different genres of music.
They will get to travel to different continents around the world, vibe to the music and learn more about different cultures!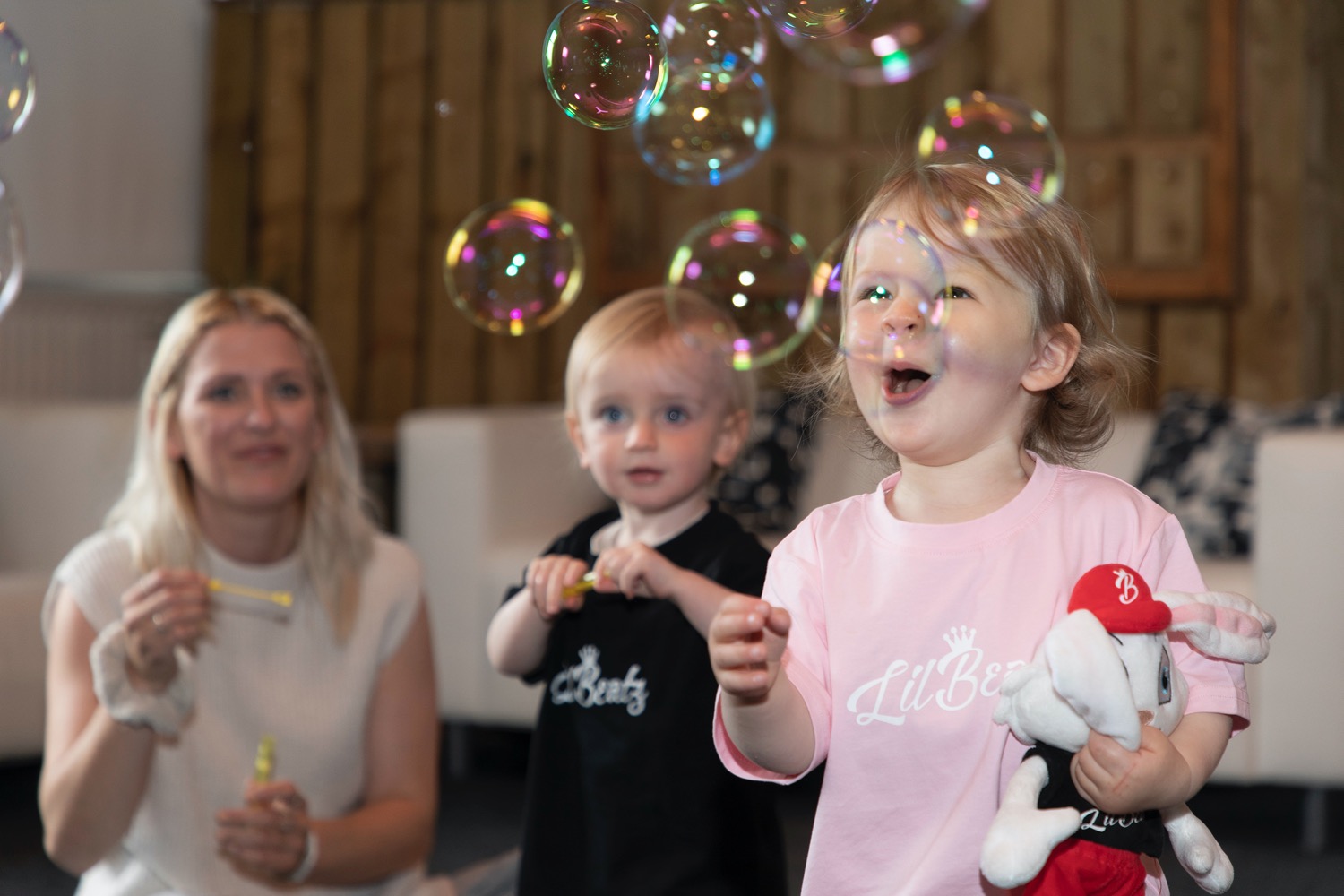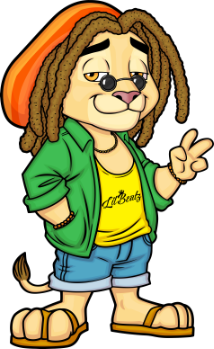 Our award winning creative movement program offers dance classes for children aged 2+. Our syllabus is perfect for children wanting to have fun dancing to the freshest beatz.
From our energetic teachers to our songs, your kids will be exercising while dancing helping towards a healthy body & mind.
All our songs have been produced by professional music producers, so you will never hear one of our songs anywhere else in the world.
We love teaching children and make sure that all our classes are full of fun! So students cannot wait to come back.
Parents Feedback
Don't just take our word for it, see what our parents have to say about Lil Beatz and our innovative classes.
"My little boy is 2 and a half and will have completed his trial this weekend. He loves the classes and I'm amazed at how well he stays focused and joined in."

Sammy Roskell

Blackpool North
"What a fab class for your little ones. My little girl has been doing this since she was 2 and still loves it now she's 4."

Kathryn Culshaw

Southport
"I loved Lil Beatz and knew it was the right class for him. The music is child friendly and appropriate yet still funky and perfect for the moves the children are learning."

Rosy Mills

Manchester South
"Fantastic dance class the teachers are soo good with the children, my little man was so shy at first know he joins in and every week he surprise me."

Cara Robinson

Blackpool South
"My daughter absolutely loves her lil beatz class, I would 100 percent recommend, she has learnt so much and also met some lovely friends."

Joanne Korsak

Manchester South
Find a local creative movement class
Find a local class and sign up your child to a Lil Beatz class.