Lil Beatz is an innovative and fresh urban preschool dance program aimed at introducing preschoolers to the world of Hip Hop/Street, Tap, Ballet & Creative Movement!
7 Day FREE Trial
Brochure?
Lil Beatz is an innovative and fresh preschool dance program for children aged 1-6.
Our program is enjoyed by thousands of children around the world and has everything a dancer/dance school needs to run successful preschool classes. Our tried and tested program has been developed by professional dancers with years of experience working with preschool children.
Check Out Our Beatz!
Free Trial?
Request Brochure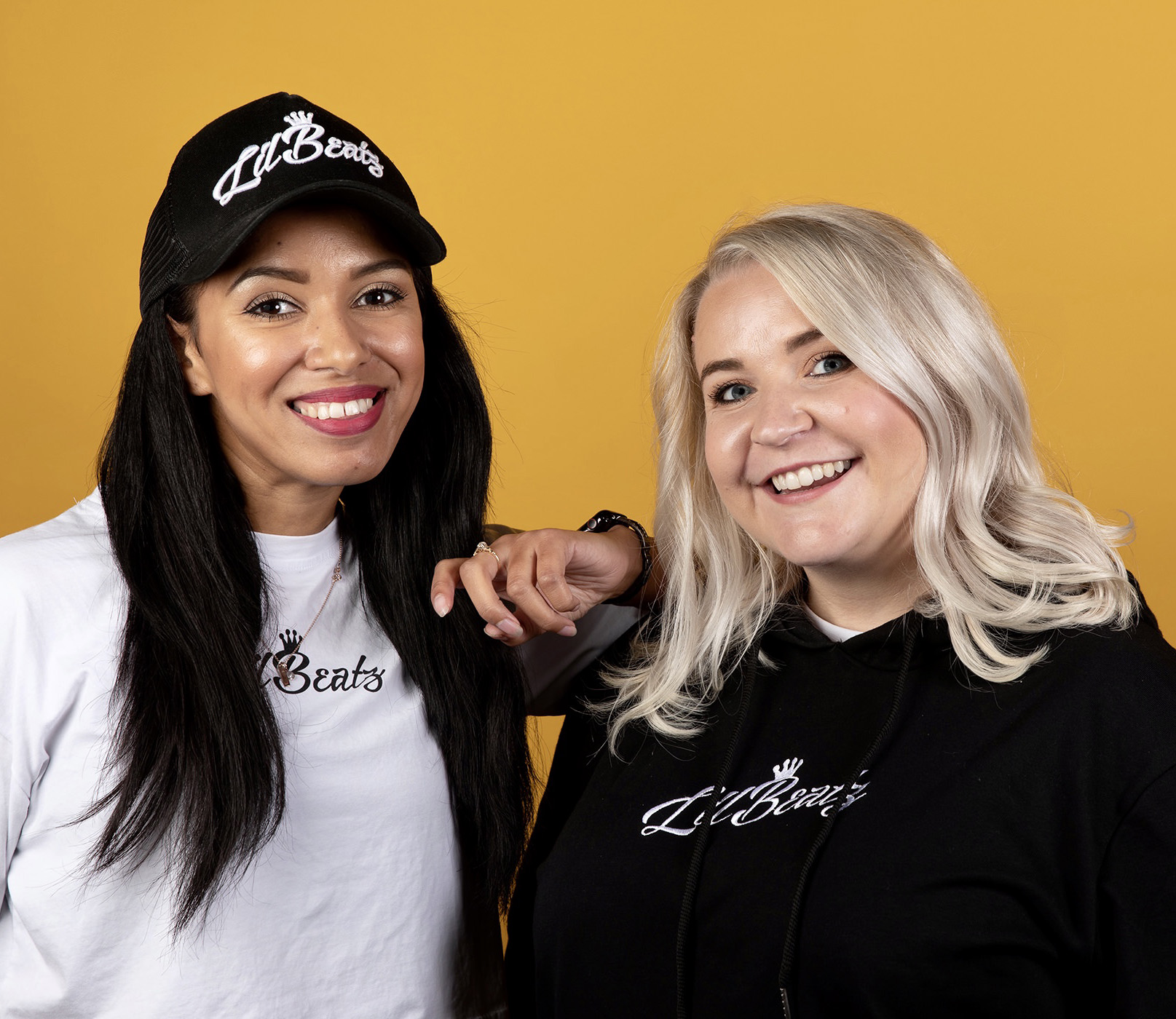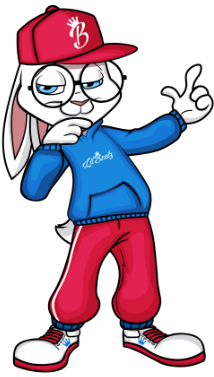 What Makes Us Different?
Lil Beatz is like no other dance program in the world. Everything from our songs, technology and infrastructure has been custom built to ensure that we are leaders in the industry for our style of dance.
We strongly believe in diversity and inclusion and want everyone from any culture to take part and love our classes.
Try Today
Brochure?
Why Join Lil Beatz?
Lil Beatz is an amazing program that can be used to grow your dance school or help start a brand new business.
We have the freshest syllabus out there and children LOVE our songs & routines!
All our music is produced by us, so you will not hear any of our songs anywhere else.
Increase your earning potential with a huge selection of amazing branded merchandise.
Save a massive 50% when you purchase the whole package.
Save 30% by paying yearly.
Complete Package
Street, Ballet & Tap
100+ Songs
Award Winning Training
Innovative App
Amazing Music
Free Promotion
Marketing Material
New Songs Every 3 Months
Excellent Merchandise
Upfront:
£

299.00
(Training)
Monthly:
£

49.99
/ month
Paid Yearly
Add To Cart
Customer Reviews
Hear from some of our customers what they think about Lil Beatz.
Frequently Asked Questions
Do you want to know more details about how joining the Lil Beatz family? Enquire today and we can send you a brochure with more details.